You create quality, we just help improve it
Your partner in natural Antimicrobial Solutions,
Lactic Acid and Lactates.
Galactic is one of the world's leading producers of lactic acid and its derivatives for over 30 years.
Through a fermentation process of sugar and non-GMO microorganisms, we pride ourselves on developing a broad range of natural antimicrobials and ingredients, all dedicated to food and non-food producers.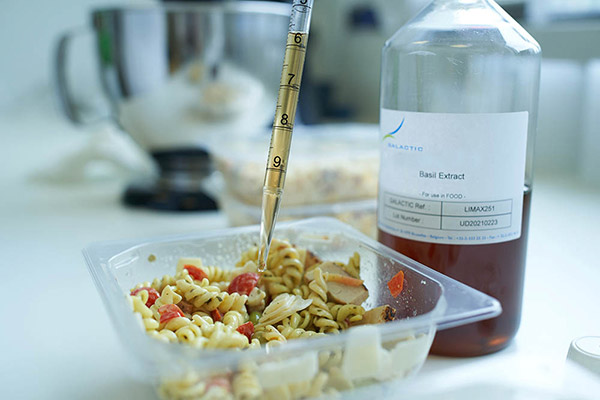 Discover our solutions
With a large and customised range of solutions,
Galactic is on its way to cover a major part of the challenges
that tomorrow's world will have to face in the food industry.
Read more
Expertise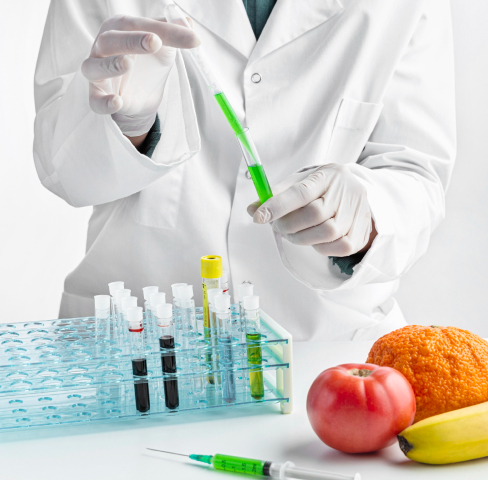 Fermentation is at the heart of Galactic's business reflecting its identity.
We are experts in fermentation bringing the traditional fermentations to a robust industrial scale.
Working mostly with local raw materials, it makes all bioprocesses 100% natural.
Read more
Services
We also put at your disposal our state-of-the-art facilities, a trained staff of high-level scientists, as well as our established partnerships with industrial, academic and research platforms.
Our customers can always trust us to do the right thing, and show how the right ingredients can help.
Read more
Careers
We need people that match our values.
Each of us contributes directly to the common success of Galactic, and we see the results of our work.
Read more