"Free-from" is on trend and that includes the rulling out of additives in baked goods.
Combine this with food trends on convenience, transparency, naturalness and clear labels, and the need for natural flavors and preservatives becomes adamant.
Flavor is an important characteristic, being the combination of the taste and aroma.
The delicate balance of taste and aroma, perfected to infinity. That's why you want to incorporate the best flavors into your recipes. And all this in a natural way!
At Galactic, flavors are direct products of fermentation, a natural process dating back to ancient history.
Our flavors allow you to optimize your product's taste with a potential reduction in sodium.
Applications
Image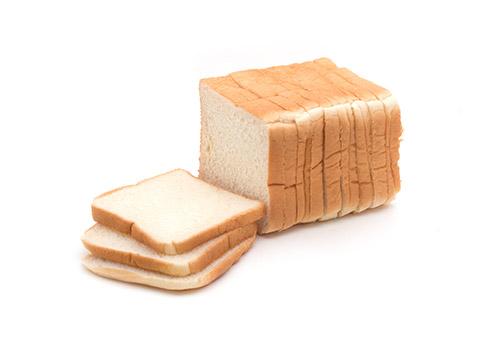 White bread
Image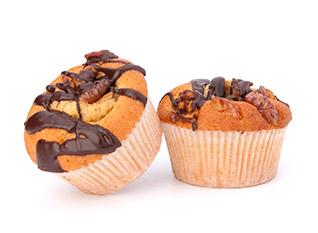 Muffins
Image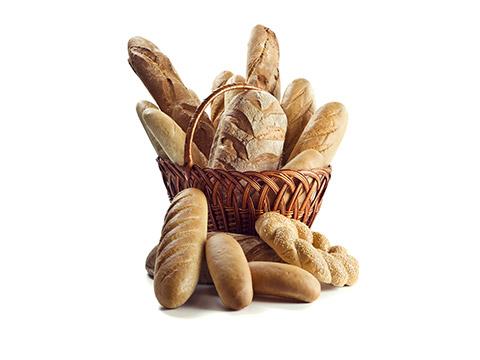 Bread