"Free-from" is on trend and that includes the rulling out of additives in baked goods.
Combine this with food trends on convenience, transparency, naturalness and clear labels, and the need for natural flavors and preservatives becomes adamant.
For thousands of years already, vinegar is being used for its beneficial effects in food preservation.
Now also you can benefit from these natural effects through the natural vinegars of Galactic.
Our vinegars are efficient bacteriostatic ingredients, with no negative effect on the pH or taste of the end product. Liquid or powder, even sodium-free, you can find it at Galactic!
Applications
Image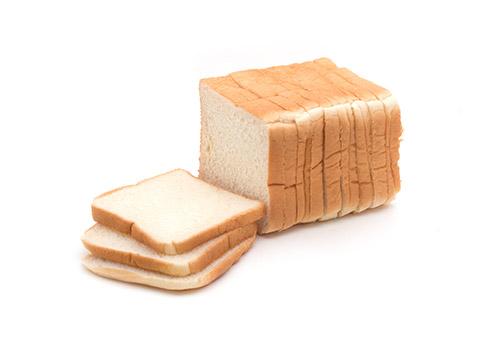 White bread
Image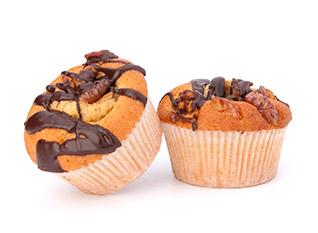 Muffins
Image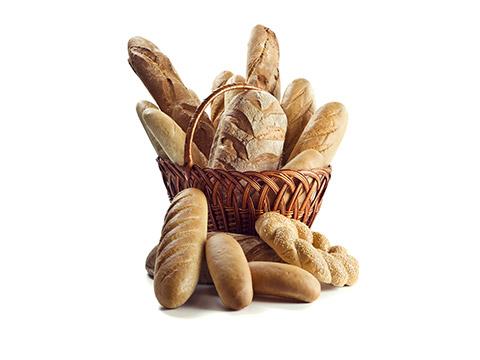 Bread