Meat consumption is expected to continue 
its growth path, with a projected 12% growth over the next decade. 
With the top trend in meat for 2021 being Transparency rules & Clean Label there is amble opportunity for the meat industry to show what it's all about.
Flavor is an important characteristic, being the combination of the taste and aroma.
The delicate balance of taste and aroma, perfected to infinity. That's why you want to incorporate the best flavors into your recipes. And all this in a natural way!
At Galactic, flavors are direct products of fermentation, a natural process dating back to ancient history.
Our flavors allow you to optimize your product's taste with a potential reduction in sodium.
Applications
Image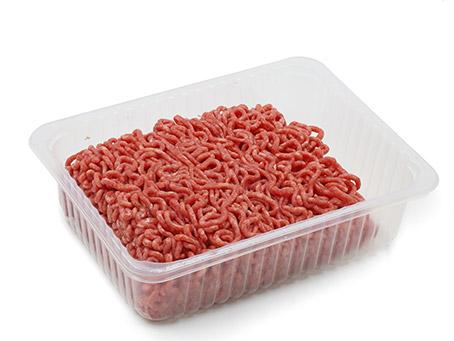 Minced meat
Image
Patties
Image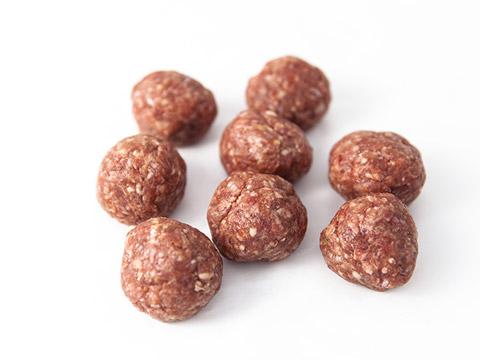 Meatballs
Image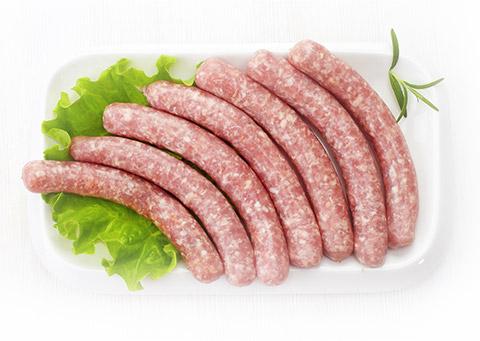 Chipolata